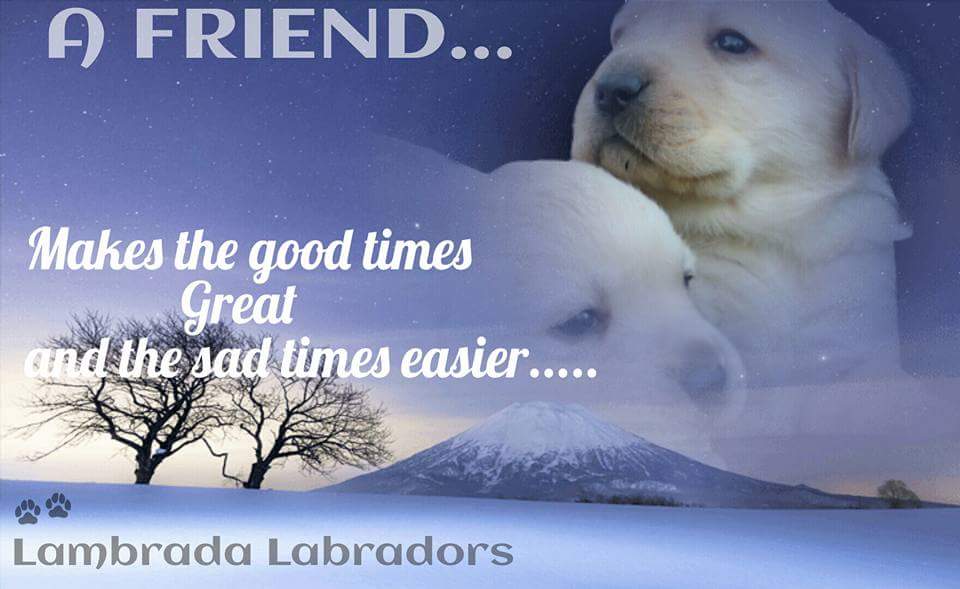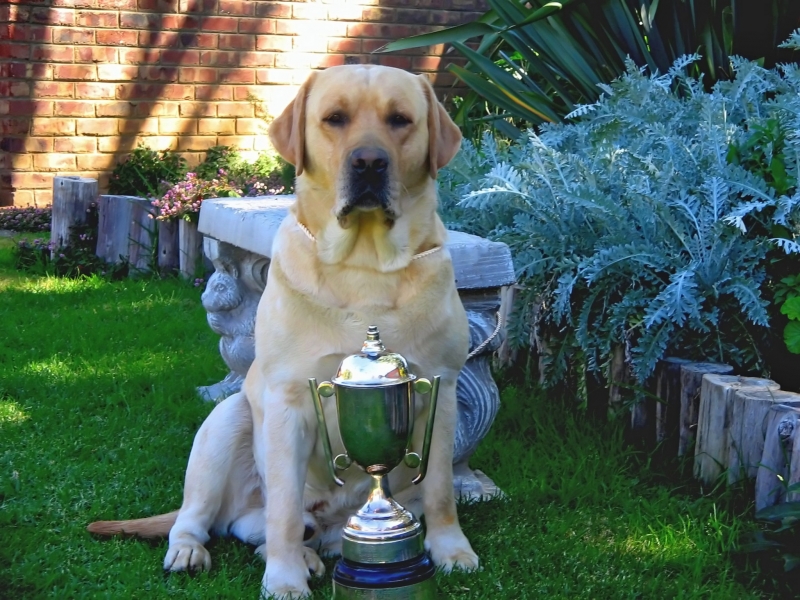 RODARE ROCKY RANGER AT LAMBRADA
2001 - 2012
You were lying with your head in my lap,
like so many times before.
This time it was me comforting you
and not the other way arround.
You gave so much
You filled my world......
You slipped away,
carrying a piece of me over the rainbow bridge with you.
You ran through fields of flowers
eager to meet old friends.
I called your name......
You stopped and turned.
I saw your face,
Young and free from pain.
I raised my hand...
Goodbye my friend!
We'll meet again, this is not the end.
I thank God for giving me,
unconditional love,
so pure, so true,
experienced by a choicest few.
THANKYOU - Margie and Debbie for giving me the greatest gift of all by trusting me with Rocky - My greatest joy!
Erik for showing him with me and truly letting him become a part of our lives.
Juanita and Eddie - for believing in him. May his grandson Lambrada Ibn Top Ranger to Ablesing bring you much joy and pride. May his spirit live on through his progeny.
Dr. Ian Jonker, for making his last journey with me as comfortable as possible, at home and in my arms which received him with so much joy as a puppy and held him close when it was time to let go.
"HIS love makes my world a beautiful place..."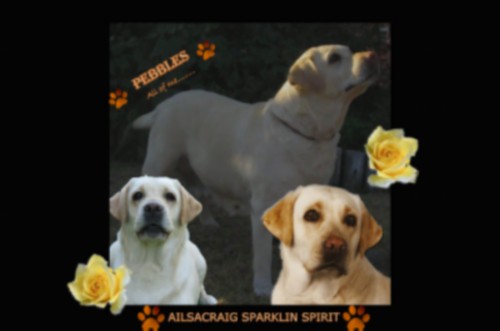 1999 - 2010
Pebbles - I can finally let go
You gave me my dream and helped me live it.....
In my heart you will allways be!
The foundation bitch in my kennel and my pride and joy!
May your spirit live on in the hearts of everyone who knew you
and in the beautiful progeny you left behind.
TO PEBBLES - YOU TOUCHED ME
I have touched you with my voice as a puppy young and new,
And let you know your presence is what was pleasing me.
You have touched me with your spirit, for the Creator sent you here to me,
To teach me of that precious bond known by the choicest few.
I have touched you with my hands as you grew tall and strong,
You needed me as your mentor throughout your whole life long.
I have touched you with my lips, and brushed them softly on your brow,
and kissed away the fears that you were feeling then.
I have touched you with my eyes as you became full grown,
To validate unspoken love that we have always known.
I have touched you with my heart as our bond kept growing stronger
And words need not be used in our language any longer.
I have touched you with my breath, so soft and warm upon your face,
As I tried to bring you comfort in life's never-ending race.
I have touched you with my love when your muzzle turned to grey,
You lived your life to please me, each and every single day.
I touched you with my scent when age has dimmed your sight,
To reassure you always that I will be your light.
You have touched me with your face when my tears were meant for you,
So you may bear my pain and let my heart be free.
I will touch you with remembrance when you have travelled on,
And I will hold your heart in mine forever when you're gone.
XXXXXXXXXXXXXXXXXXXXX
IF IT SHOUD BE
IF IT SHOULD BE THAT I GROW FRAIL AND WEAK
AND PAIN SHOULD KEEP ME FROM MY SLEEP
THEN YOU MUST DO WHAT MUST BE DONE
FOR THIS, THE LAST BATTLE CAN'T BE WON.
YOU WILL BE SAD, I UNDERSTAND
DON'T LET YOUR GRIEF THEN STAY YOUR HAND.
FOR THIS DAY, MORE THAN ALL THE REST,
YOUR LOVE AND FRIENDSHIP STAND THE TEST.
WE'VE HAD SO MANY HAPPY YEARS,
WHAT IS TO COME CAN HOLD NO FEARS.
YOU'D NOT WANT ME TO SUFFER SO,
WHEN THE TIME COMES, PLEASE LET ME GO.
TAKE ME WHERE MY NEEDS THEY'LL TEND,
ONLY, STAY WITH ME UNTIL THE END
AND HOLD ME FIRM AND SPEAK TO ME,
UNTIL MY EYES NO LONGER SEE.
I KNOW, IN TIME, YOU TOO WILL SEE,
IT IS A KINDNESS YOU DO TO ME.
ALTHOUGH MY TAIL, IT'S LAST HAS WAVED,
FROM PAIN AND SUFFERING I'VE BEEN SAVED.
DON'T GRIEVE THAT IT SHOULD BE YOU,
WHO HAS TO DECIDE THIS THING TO DO.
WE'VE BEEN SO CLOSE -
WE TWO THESE YEARS.
DON'T LET YOUR HEART HOLD ANY TEARS