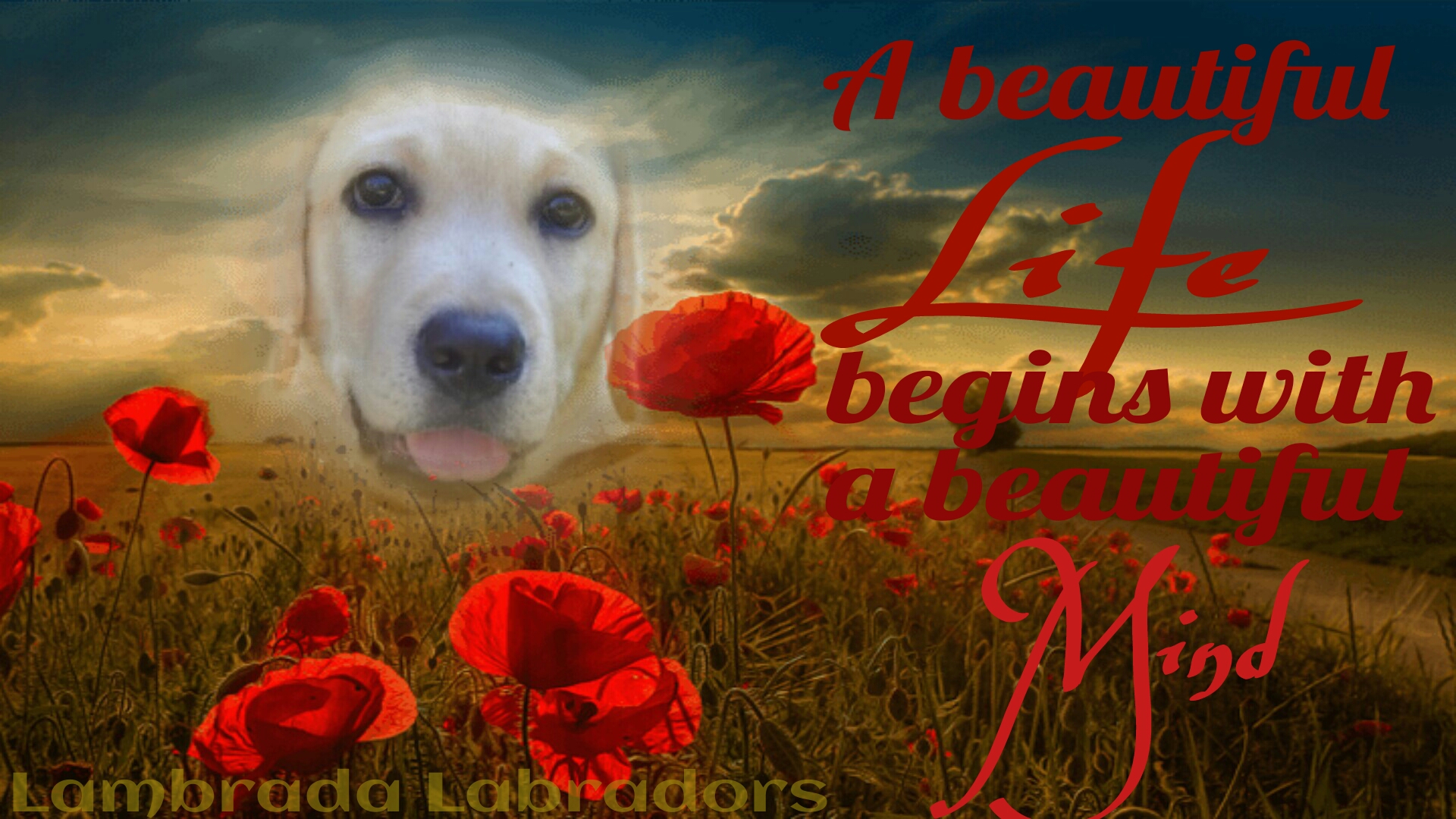 PLEASE TAKE NOTE THAT MY PUPPIES WILL ONLY BE LEAVING FOR THEIR NEW HOMES AFTER THEY RECEIVED THEIR SECOND VACCINATION. THEY WILL BE NINE WEEKS OLD WHEN YOU RECEIVE YOUR NEW ADDITION TO YOUR FAMILY.
ALL PUPPIES KUSA REGISTERED, MICROCHIPPED, VACCINATED , DEWORMED ON A TWO WEEKLY BASIS FROM BIRTH.
ALL BREEDING STOCK HD, ED AND PRA TESTED. CERTIFICATES AVAILABLE AND COPIES SUPPLIED WITH PUPPY FILE
ALL PUPPIES SOLD WITH A PURCHASE AGREEMENT.
BOOKINGS NOW TAKEN FOR THESE LITTERS
PEDIGREES UNDER MALE AND FEMALE PEDIGREES
BORN 2 MAY 2020
DAM: ABLESING KISSES FR KIMBA
HD B2C1, ED 00 PRA CLEAR AND EIC CLEAR
SIRE:
ROWANIA CASIMIRO QUINN OF LAMBRADA
HD A1A1, ED 00 PRA CLEAR EIC CARRIER
BLACK MALE AVAILABLE
BORN 12 MAY 2020
DAM: LAMBRADA MADAME SOLA
HD A2A2 ED 00
PRA CLEAR EIC CLEAR
SIRE: ROWANIA CASIMIRO QUINN OF LAMBRADA
HD A1A1 ED OO PRA CLEAR EIC CARRIER
BLACK MALES AVAILABLE